Netflix paid $100 MILLION to keep"Friends" for 2019 alone, but apparently, it's NOT their most watched show. That would be"The Office".
Netflix's Top 10 most-watched shows have been revealed . . . but it's worth mentioning that the data DOESN'T come from Netflix.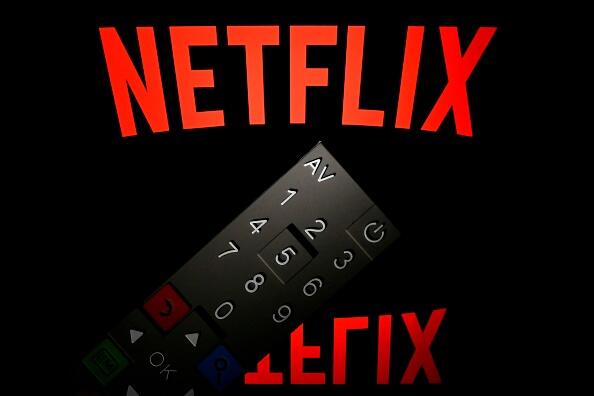 Here's the Top 10:
1. "The Office"
2. "Friends"
3. "Grey's Anatomy"
4. "NCIS"
5. "Criminal Minds"
6. "Shameless"
7. "Orange Is the New Black"
8. "Supernatural"
9. "Parks and Recreation"
10. "Ozark"
Netflix hasn't commented.
There's no context, so it's unclear what period of time this list covers, which is important because it's surprising that"Stranger Things"didn't make the Top 10.
Last week, Netflix said Season 3 of"Stranger Things"has been the most watched season to date . . . with 64 million households watching in its first four weeks.
Speaking of Netflix, earlier this week they said that"El Camino: A Breaking Bad Movie"was watched by 25,734,392 households in its first seven days.
(Photo: Getty Images)