Is Britney Spears Being Held Against Her Will In A Rehab Facility?
Is Britney Spears being held against her will in a rehab facility? If you believe the hype on-line and the trending #FreeBritney then she may be. Here is what we know...
A few weeks back it was said that Britney willingly entered a mental rehab facility after canceling her Vegas residency to move home and take care of her father who's health has been declining. It was also said that her father, Jamie, still had conservatorship over Britney.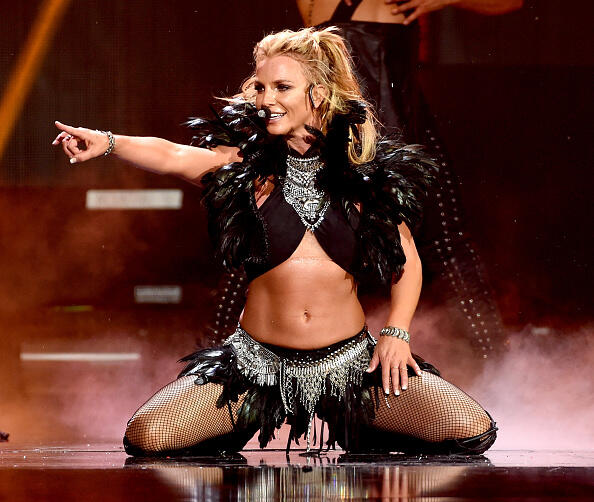 No we are hearing from a paralegal for the attorney who worked on that conservatorship. He apparently left a disturbing voicemail for Britney's Gram, a podcast devoted to keeping up with Britney Spears. These are the details he gave them...
Britney has been in a mental healthy facility since January because she was no longer taking her medication. It was not voluntary.
Her father, Jamie, found out she wasn't taking her meds so he took her to a new doctor who prescribed new meds, but she refused to take those too.
While trying to get Britney to comply, Jamie threatened to and did cancel her Domination residency. Siting his own illness at the reason for her leaving, then having her committed.
Her siblings, Jamie Lynn and Bryna, have supposedly "given up" on interfering.
The website has since taken down the podcast but it can still be found on iTunes. Lynne Spears, Britney's mom, has been helping add fuel to the fire by liking coments with the hashtag #FreeBritney. Whatever the story is, we hope that Britney is well.
(Photo: Getty Images)

Kate
Want to know more about Kate? Get their official bio, social pages and articles on 94.1 ZBQ!
Read more