Can you imagine turning down the Presidential Medal of Freedom? DOLLY PARTONcan. She may say NO to President Biden if he offers it to her. Nothing personal, she just wants to be fair after turning down President Trump twice.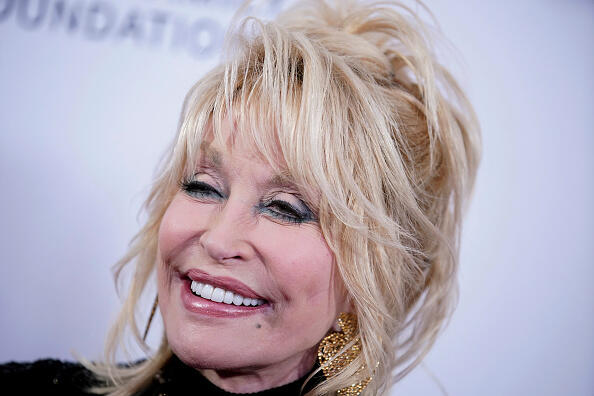 She talked about it in on"Today with Hoda and Jenna". They brought up President Obamaadmittinghe screwed-up by not giving Dolly the medal, and then saying he'd call Joe Biden about it. They asked if the call has come in.
She said, quote, "Well, I actually have to be honest in all fairness. I got offered the freedom award from the Trump administration and I couldn't accept it because my husband was ill.
"Then they asked me again about it and I wouldn't travel because of the COVID, so now I feel like if I take it I'll be doing politics. So, I'm not sure." 
(You can listen to her talk about it,here.)
While we're on the subject: There's a Dolly Parton class being taught at Eckerd College in St. Petersburg, Florida. The students study all things Dolly, including how her music addresses cultural issues like gender, class, and race. 
(Photo: Getty Images/John Lamparski/Stringer)