Not everyone who follows you on social media is someone you want to interact with. Especially if you're a woman. So this might be useful . . .
If you want to shield yourself from the CREEPS on Instagram, blocking just eight emojis could help.
Instagram has a feature that lets you block comments with certain words and emojis in them. And a woman who tried it says it purged 90% of the unwanted comments she used to get.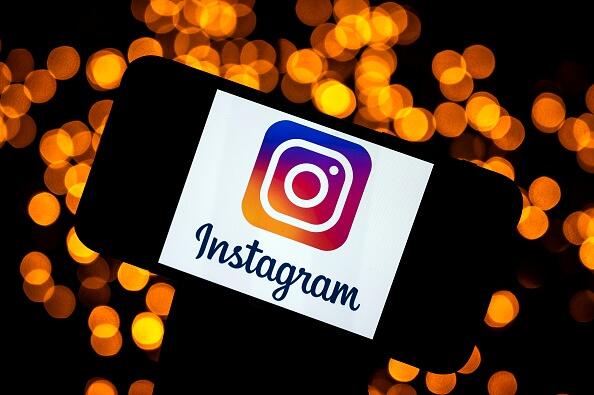 The eight emojis you should block are: The eggplant . . . the peach . . . the splashing sweat emoji . . . the mouth emoji . . . three different smiley faces with their tongue hanging out . . . and the drooling smiley face emoji.
To do it, just hit the Menu button, then Settings . . . Privacy . . . Comments . . . and find the option that says "Manual Filter."
There's also an option in there called "Hide Offensive Comments" that automatically blocks anything Instagram's algorithm sees as offensive. 
(Here's aphotoof the eight emojis to block.)
(Photo: Getty Images/Lionel Bonaventure)