Justin Bieber's Mom Defends Him After Selena Gomez's Mom Admits Disapproval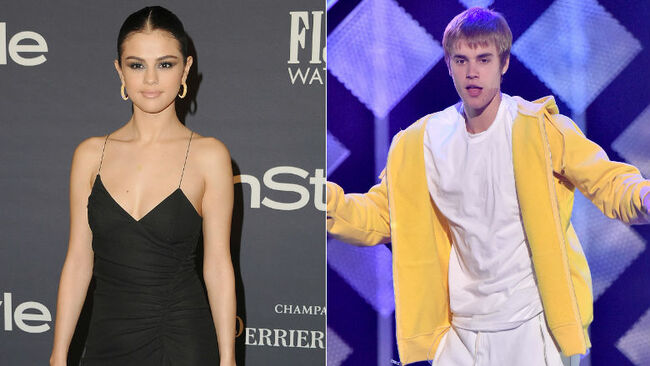 "I'm so proud of the amazing young man you are, and the young man you are becoming," Mallette captioned a photo of her holding Bieber on a boat during a vacation. "None of us are perfect and never will be, (so we will always need patience and grace for each other), but your genuine growing relationship with Jesus is evident in the choices you are making daily and the good 'fruit' you bear. I admire your character and integrity."
Mallette went on to gush about the Biebster's growth as a man, admitting that he is maturing beautifully and wise beyond his years. "You are so funny that I find myself laughing out loud when I'm alone, remembering of something you said or did. And your heart is gold," she continued. "I love you to the moon and back. #lovemom. Ps. Did I mention I was proud of you."
Teefey recently came forward to admit that she is not pleased that her daughter has reconciled with the Biebster. In a statement to Gossip Cop, Teefey revealed she is "not happy" with the pair's latest reunion, but ultimately wants her daughter to live her life in peace and harmony. "Selena can live her life however she wants as long as she is happy, safe and healthy," Teefey said of her daughter, adding that she herself hasn't had any communication with Bieber in years. "She is 25 years old and knows what is at stake with her health. I do not control her the way it has been portrayed. Selena is an adult and can make her own choices."