PHOTOS: Woman Pays Big Bucks to Look Like Jennifer Lawrence
Call it creepy, call it crazy... this really happened!
Texas woman, Kitty, 30, decided to go under the knife to look like her favorite celebrity Academy Award winner Jennifer Lawrence. She spent over $25,000 on surgery and underwent six procedures. Eonline.com lists the procedures as: liposuction of the body and face, breast implants, fat grafts to her cheeks and butt and rhinoplasty.
Huffingtonpost.com reports that Kitty explained, "The reason why I decided to get surgery is because post having my daughter, I wasn't quite as comfortable with my body."
Check out her after… does she actually look like J.Law?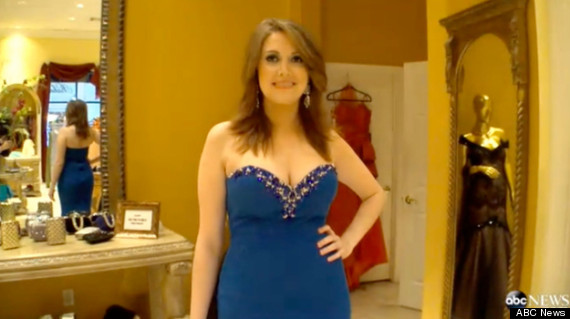 Source: ABC News via huffingtonpost.com

Here's the REAL Jennifer Lawrence:
Source: Getty Images